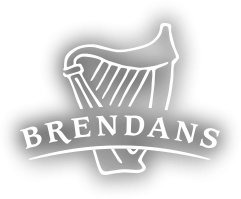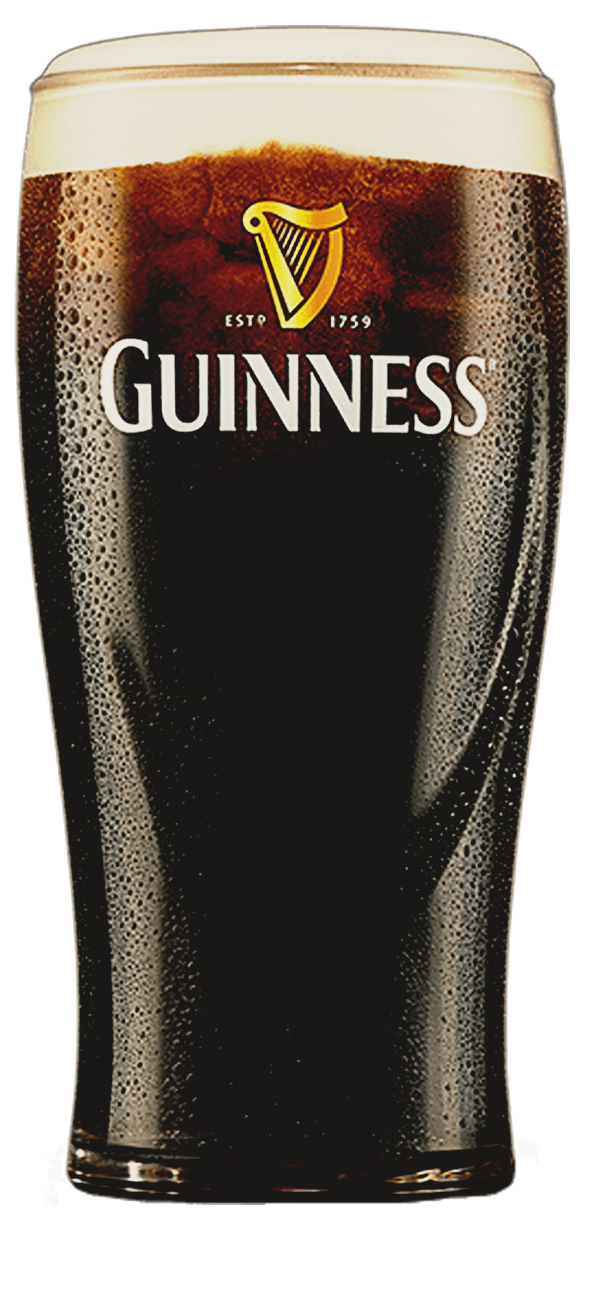 Beer Dinner Event

Newbury Park Brendan's - March 7th at 6pm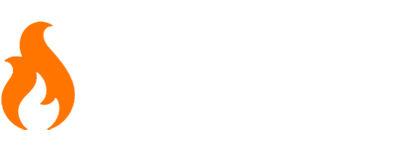 Four Course Dinner

featuring a selection of Irish beers from the Guinness Brewery
Welcoming Beer
Choice of:
Guinness Extra Stout
Guinness Foreign Extra Stout
Guinness Antwerpen Stout
First Course:
Harp Premium Irish Lager
Pulled pork stuffed donut with molasses glaze
Second Course:
Shrimp and cheese stuffed jalapeño with balsamic reduction paired with Smithwick's Draft
&
Beer sausage and cheese rolls with Colman's mustard sauce paired with Kilkenny Draught
Third Course:
Guinness Draught Stout
Beer battered short rib tempura with celery root purée and Hp sauce
Fourth Course:
Guinness 200th Anniversary Stout
Chocolate ganache cake with raspberry coulis and chantilly cream
Hosted by Guinness Ambassador,
Eoghain Clavin!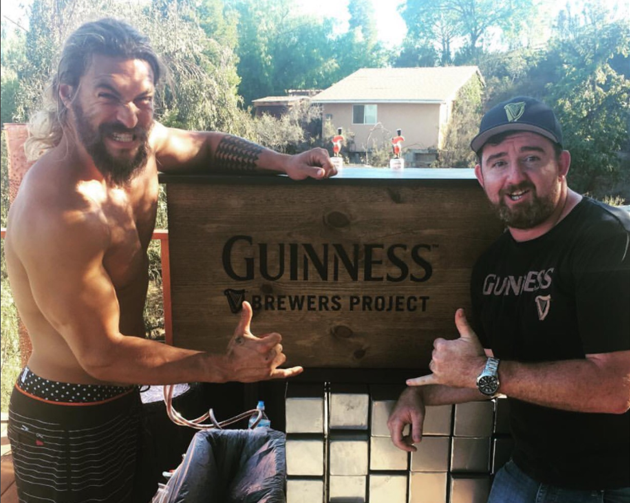 Location:
Newbury Park Brendan's
Time:
6:00PM - 9:00pm
Pricing:
$60/Person
Selection of Beers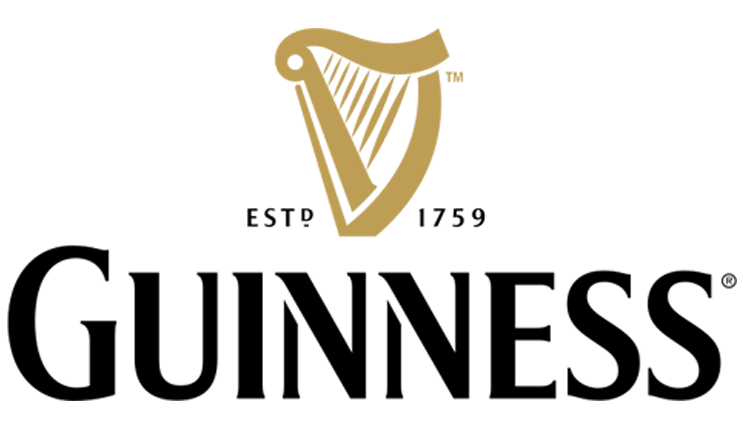 Foreign Extra Stout
Abundant flavor with surprising smoothness. Bursting with notes of espresso, dark chocolate, sweet toffee, earthy tobacco and lots of roastymalt character.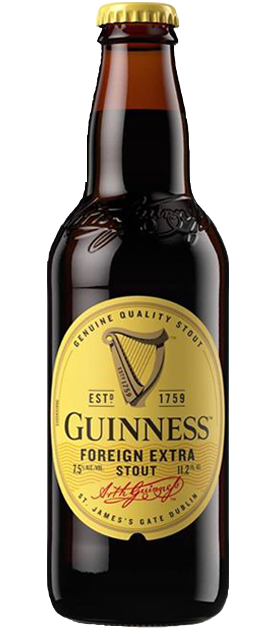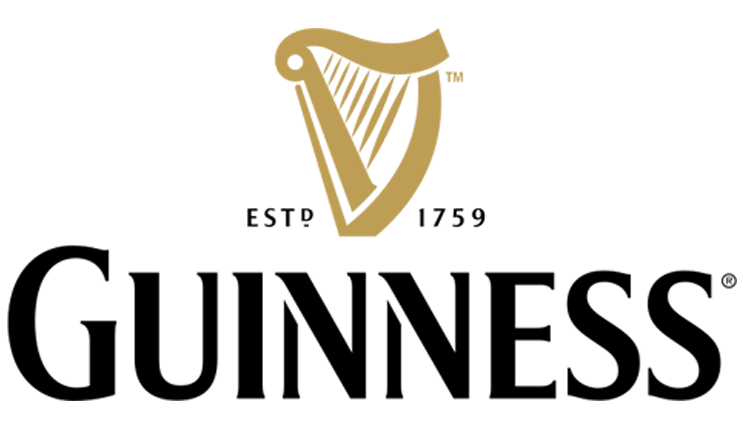 GUINNESS 200th ANNIVERSARY STOUT
Deep and dark with a frothy head. Toffee caramel with slight chocolate notes with a complex and smooth balance of roast and sweet chocolate.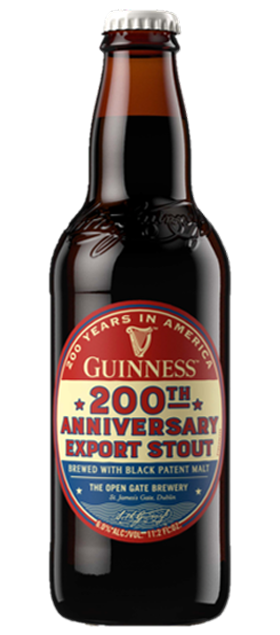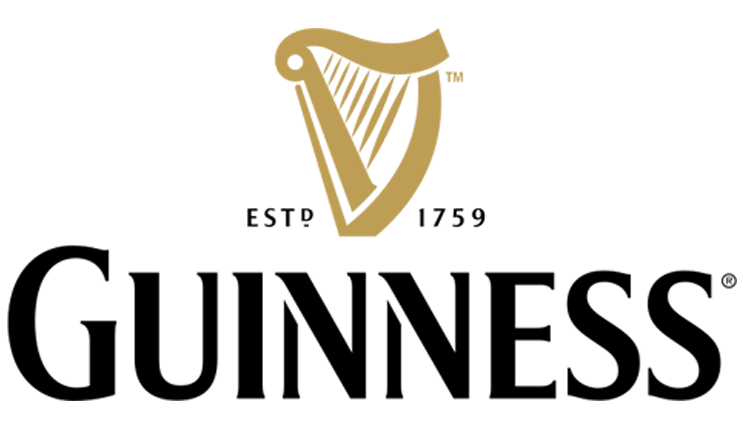 Guinness Extra Stout
A robust flavor with perfect balance of sweet and bitter and a strong backbone of rich malt and roast.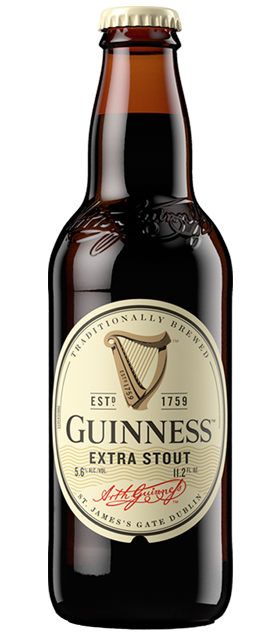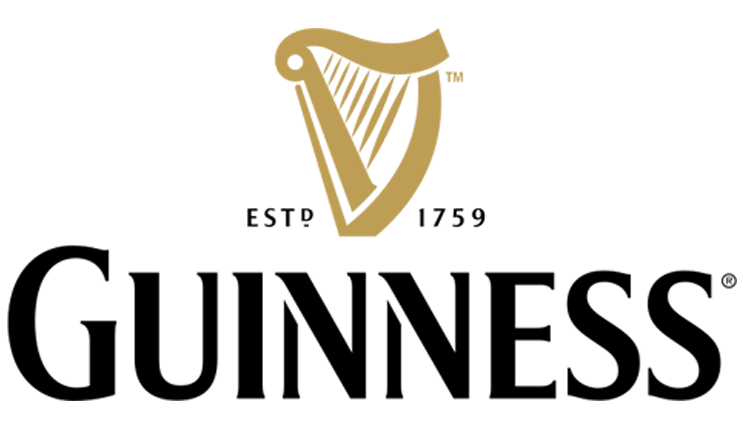 GUINNESS ANTWERPEN STOUT
Very complex and rich, strong alcohol hit initially, with toffee sweetness, butterscotch and malty-biscuit notes followed by raisins and a smoky and roasted finish.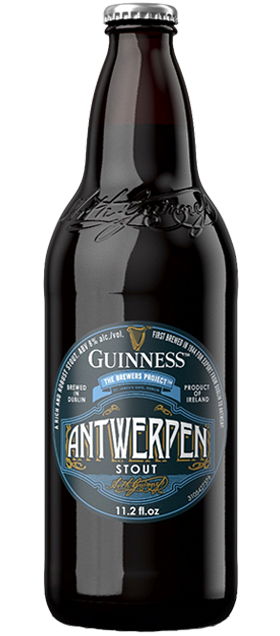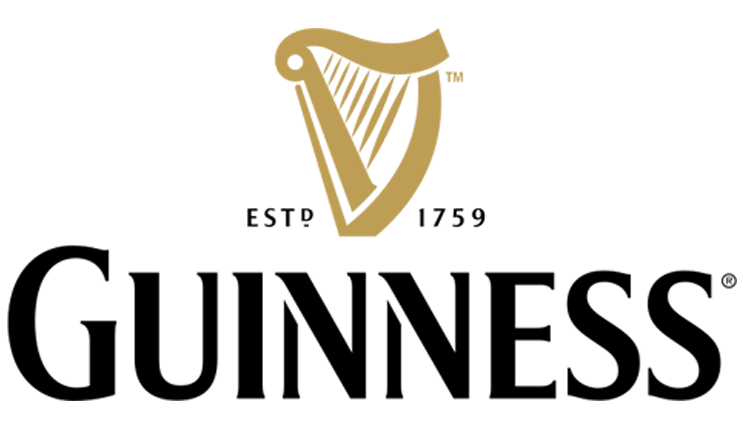 GUINNESS DRAUGHT STOUT
Legendary head, creamy mouth feel & balanced flavor. The taste is characterized by a perfect mix of malty sweetness, hop bitterness and notes of dark coffee and chocolate.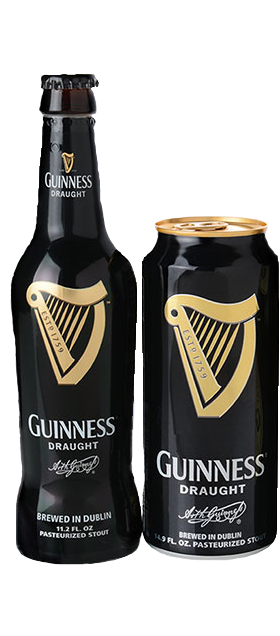 Kilkenny Ale
Initial taste is creamy and sweet wheich flows into a pleasant mouthfeel, delivering a disctinctly smooth flavorful taste.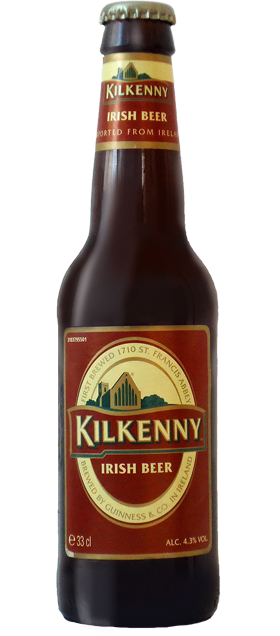 Smithwick's Draft
IRISH MADE SINCE 1710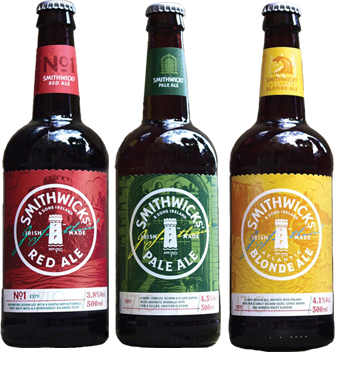 Directions to Brendan's Newbury Park