 Brendan's Fundraising Event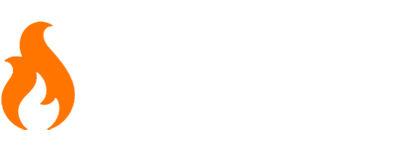 Schedule an event at your local restaurant & pub, invite your friends, and we'll donate a portion of the sales to your organization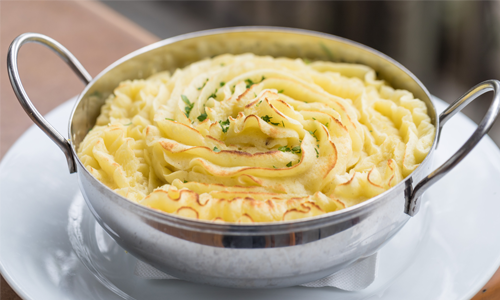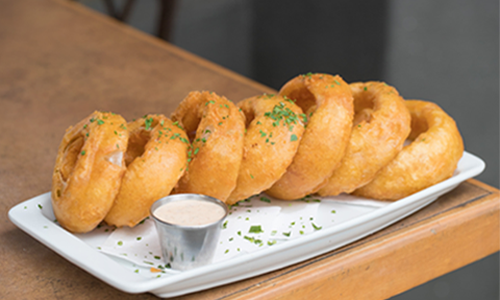 Once confirmed, you'll receive a customized flyer to hand out and promote your event.
Please note: For your group to receive credit for the sale, a printed or electronic version of the flyer must be shown when ordering at the bakery cafe or use the online code during checkout. Flyers may not be passed out in or around the cafe during your event.
Four Course Dinner

featuring a selection of Irish beers from the Guinness Brewery
Welcoming Beer
Choice of:
Guinness Extra Stout
Guinness Foreign Extra Stout
Guinness Antwerpen Stout
First Course:
Harp Premium Irish Lager
Pulled pork stuffed donut with molasses glaze
Second Course:
Shrimp and cheese stuffed jalapeño with balsamic reduction paired with Smithwick's Draft
&
Beer sausage and cheese rolls with Colman's mustard sauce paired with Kilkenny Draught
Third Course:
Guinness Draught Stout
Beer battered short rib tempura with celery root purée and Hp sauce
Fourth Course:
Guinness 200th Anniversary Stout
Chocolate ganache cake with raspberry coulis and chantilly cream
Hosted by Guinness Ambassador,
Eoghain Clavin!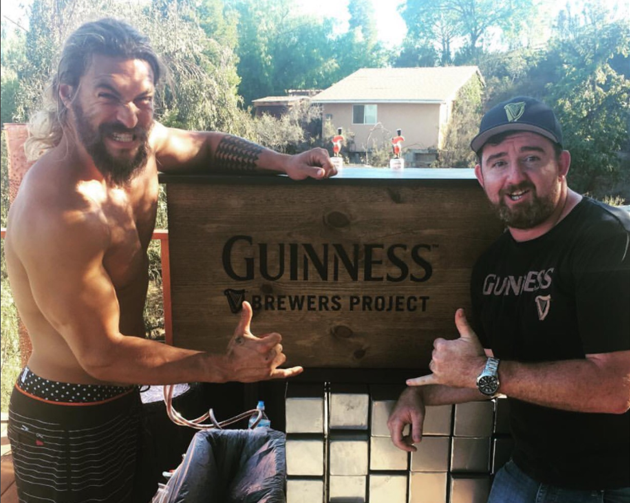 Location:
Newbury Park Brendan's
Time:
6:00PM - 9:00pm
Pricing:
$60/Person
Directions to Brendan's Newbury Park